Play from the beginning or jump in:
▶ The Goal: Higher quality with lower effort (1:03)
▶ Problem Practice #1: Reviewing all content individually (3:11)
▶ Problem Practice #2: Touching content more than necessary (5:45)
▶ Problem Practice #3: Separating tech from content (10:13)
▶ Problem Practice #4: Not understanding the content landscape (16:01)
▶ Recommendation 1: Decide. Don't Inspect. (17:54)
▶ Rules! (20:36)
▶ Decisions! (25:25)
▶ Recommendation 2: Sequence with tech in mind (27:52)
▶ Recommendation 3: Understand what you are facing (28:57)
Summary
Content transformations are often inefficient (spending more time than necessary), ineffective (not strong enough results), and surprise-filled. We want out transformations to be efficient, high impact, and with limited surprises. We'll look at how to accomplish this in this webinar. 
Agenda
Industry-standard ways of wasting effort

Better processes

Better planning

Better execution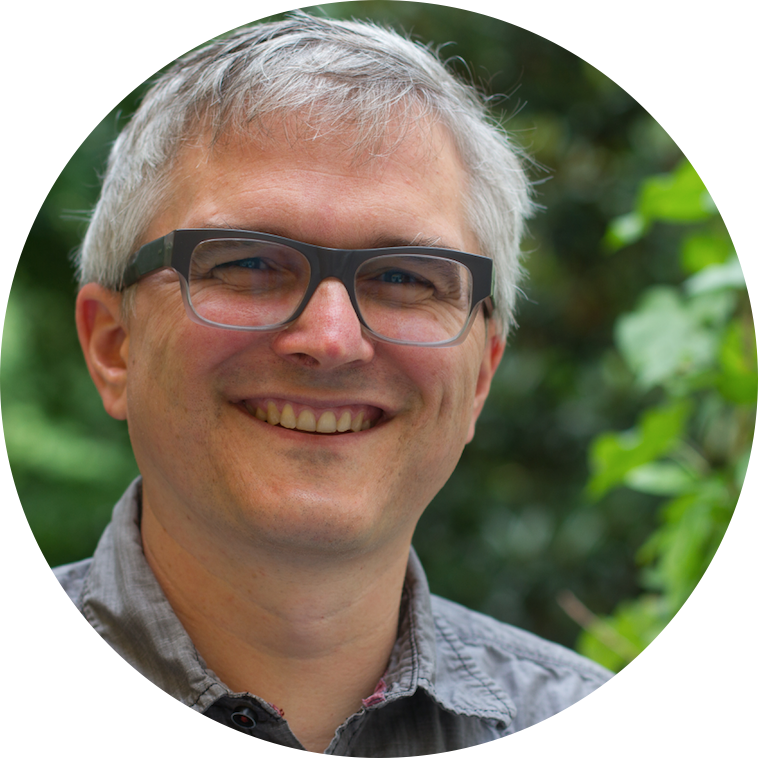 About David Hobbs
David helps organizations with large, complex digital presences.
He helps organizations before large-scale transformations, to define the overall vision and also to define content transformations. Clients include the Library of Congress, Novartis, the Center for Internet Security, and World Resources Institute. He draws on his experience as a CTO of a web development shop, inside organizations in large digital rollouts, and as a consultant.