Play from the beginning or jump in:
▶ Our digital presence isn't a model ship in a bottle (0:23)
▶ Types of change: Impact and Weight (6:18)
▶ Model of change: Breadth and Disruption (12:20)
▶ Big Change (16:06)
▶ Ongoing Change (19:06)
Summary
Digital change is usually viewed in a narrow, superficial, and short term manner. In this webinar we'll look at how to get the bones right during digital change, for either big changes or more routine ones. This will allow you to have higher impact, in particular by allowing changes to ripple wider than just a single page or site. David will present materials from his book Website Product Management as well as the latest thinking on the topic.
Agenda
What does it mean to get the bones right? 

Getting the bones right on a day-to-day basis

Getting the bones right during big change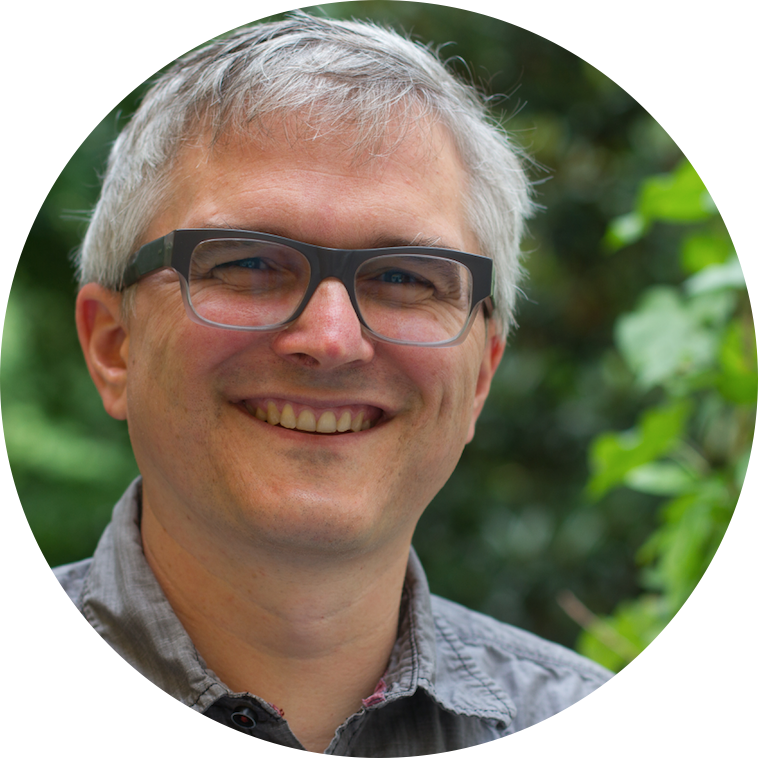 About David Hobbs
David helps organizations with large, complex digital presences.
He helps organizations before large-scale transformations, to define the overall vision and also to define content transformations. Clients include the Library of Congress, Novartis, the Center for Internet Security, and World Resources Institute. He draws on his experience as a CTO of a web development shop, inside organizations in large digital rollouts, and as a consultant.