Play from the beginning or jump in:
▶ What is Duplicate Content? (0:25)
▶ Examples of duplicate content (5:59)
▶ ... a couple boilerplate duplicates (6:42)
▶ ... an example format duplicate (8:42)
▶ ... some disconnected duplicates (11:19)
▶ ... a parent/child duplicate (17:11)
▶ ... a (possibly) incorrect duplicate (19:36)
▶ Why are duplicates a problem? (26:01)
▶ Finding duplicates (30:02)
▶ Dealing with duplicate content (38:19)
Summary
Duplicate content is problematic, especially for your site visitors. You reduce the chances that people will find what they need on your site. One of the key issues is how to even find duplicate content, which we will demonstrate as well. 
Agenda
What is duplicate content? 

Why is duplicate content a problem? 

Finding duplicate content

Dealing with duplicate content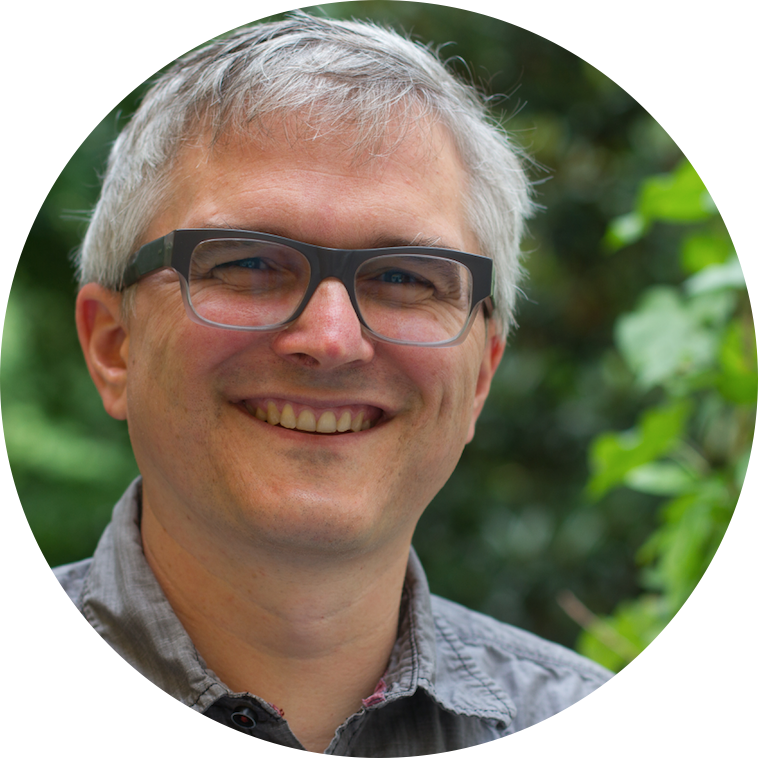 About David Hobbs
David helps organizations with large, complex digital presences.
He helps organizations before large-scale transformations, to define the overall vision and also to define content transformations. Clients include the Library of Congress, Novartis, the Center for Internet Security, and World Resources Institute. He draws on his experience as a CTO of a web development shop, inside organizations in large digital rollouts, and as a consultant.