Play from the beginning or jump in:
▶ 1. Spreadsheet (0:36)
▶ 2. Spider (9:34)
▶ 3. Interactive Graphing Tool (18:10)
▶ 4. ETL Tool (25:35)
Summary
Enterprise content inventories are needed to explore large scale content and make decisions for content transformation. But a content inventory is much more than just a spreadsheet. In this webinar we'll look at the four types of tools needed for an inventory, along with the limitations of each: 
Spreadsheet

Crawler

Graphing

Extract-Transform-Load (ETL)
Agenda
What are we trying to accomplish with enterprise content inventories? 


The four types of tools for enterprise content inventories

Examples of each type of tool

Methods of pulling these types of tools together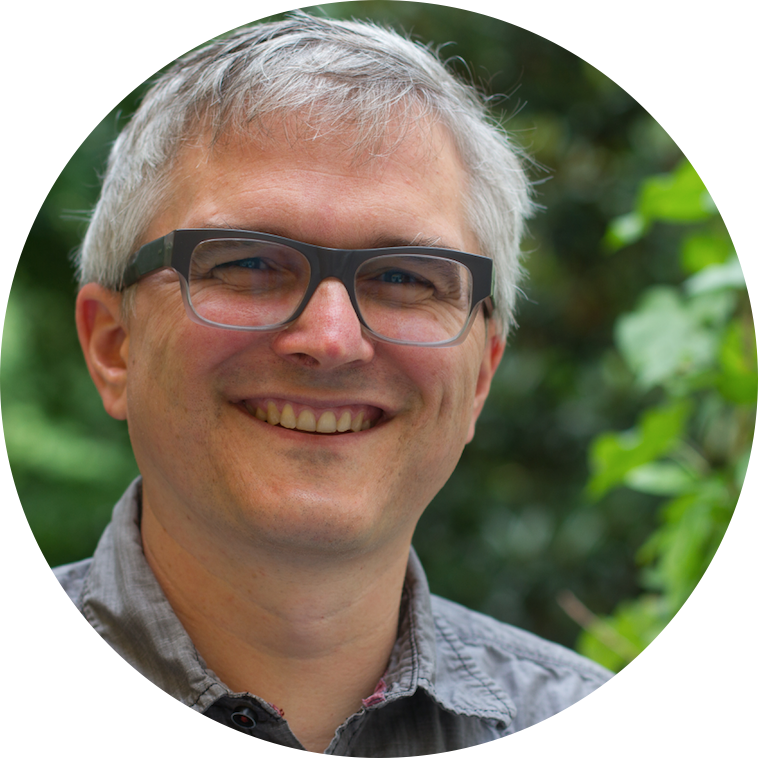 About David Hobbs
David helps organizations with large, complex digital presences.
He helps organizations before large-scale transformations, to define the overall vision and also to define content transformations. Clients include the Library of Congress, Novartis, the Center for Internet Security, and World Resources Institute. He draws on his experience as a CTO of a web development shop, inside organizations in large digital rollouts, and as a consultant.