Play from the beginning or jump in:
▶ What is visualizing content transformation progress? (0:34)
▶ Why do this? (5:21)
▶ Principle 1: Show Workflow Process as a Sequence (11:47)
▶ Principle 2: Show the Whole Picture (14:56)
▶ Principle 3: Show Progress Over Time (19:36)
▶ Principle 4: Show Day-to-Day Incremental Change (21:50)
▶ Principle 5: Use Color to Reinforce (23:30)
▶ Principle 6: Use Simpler Graphs to Isolate Your Message (26:36)
▶ Principle 7: Weave in Other Information as Needed (28:19)
▶ Principle 8: Sometimes Leverage Competition (30:49)
▶ How to Pull This Off Yourself (33:23)
Summary
Big digital transformations usually mean big content changes. But these can be difficult to track. In this webinar we look at ways of visualizing the progress of content transformations.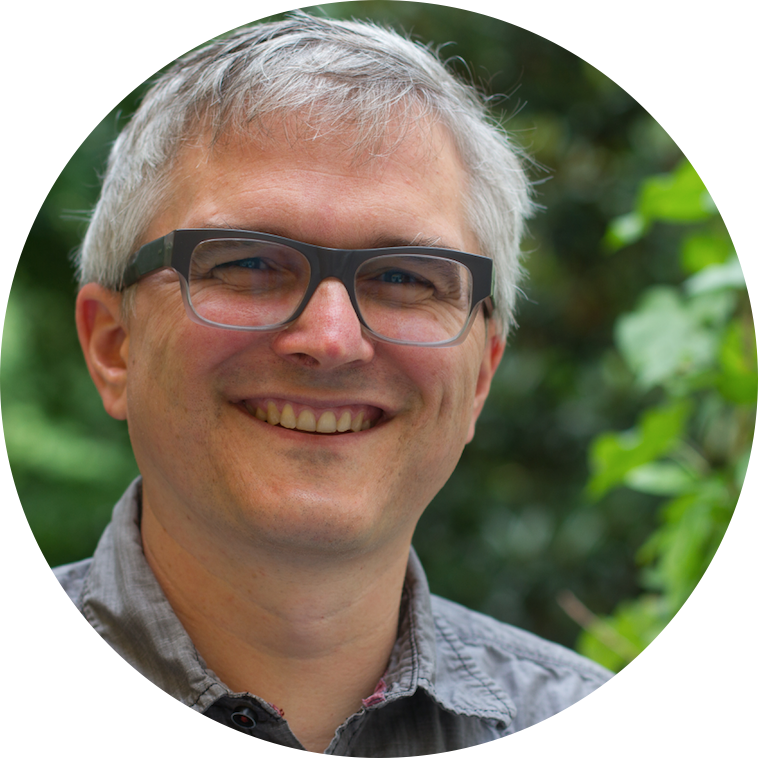 About David Hobbs
David helps organizations with large, complex digital presences.
He helps organizations before large-scale transformations, to define the overall vision and also to define content transformations. Clients include the Library of Congress, Novartis, the Center for Internet Security, and World Resources Institute. He draws on his experience as a CTO of a web development shop, inside organizations in large digital rollouts, and as a consultant.